Donor Recognition
Saying thank you
We think it's important to recognise the kind support of our alumni and friends, and we say thank you in a number of ways.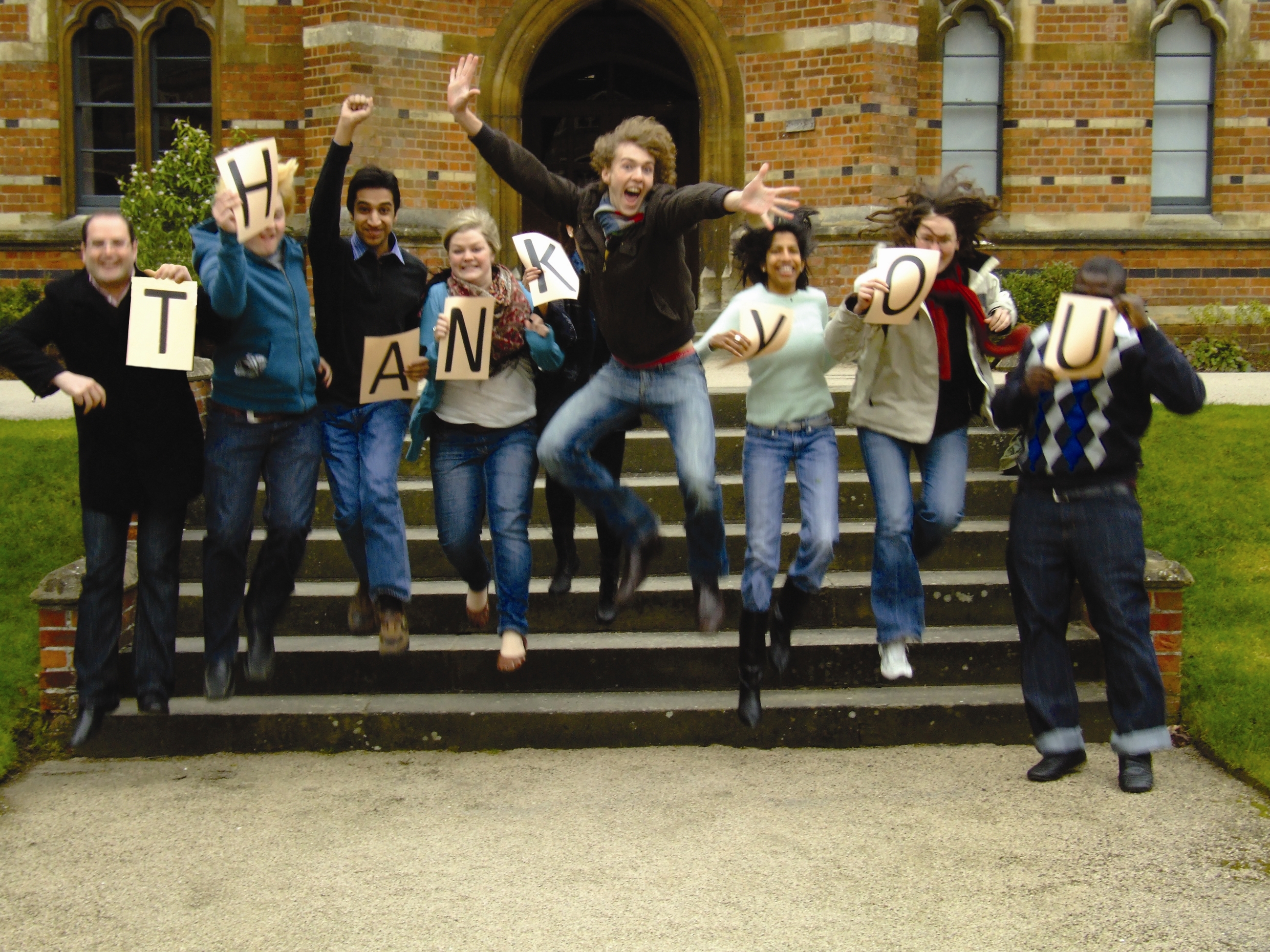 All donors are named in our annual Review magazine – unless they want to remain anonymous – and regular donors become members of the Talbot Society for which we hold an annual event and dinner. You can choose to support specific areas of College life via the Talbot Fund, and thereby gain membership of the Friends of Keble College Chapel, the Keble Rowing Society or the Keble Association as appropriate. The Douglas Price Society is open to anyone who has told us that they intend to leave a gift in their will. All of these societies hold annual events to which members and their guests are invited.
If you give regularly, you will receive a red or blue brick pin depending on your age. And any donor who gives continuously for 10 years or more becomes a Keble Dinosaur and receives a dinosaur pin to be worn with pride at College events. All students who make a donation when they leave College become Honorary Talbot Society members and receive a foam Keble brick.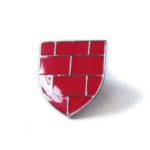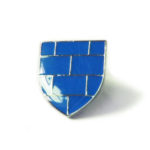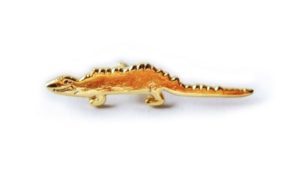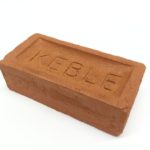 Major donors are recognised at various levels, based on their cumulative giving including gift aid.
➤Friend of the College: £10,000+
➤Patron of the College: £50,000+
➤Warden's Court: £100,000+
➤Vice Chancellor's Circle (University recognition): £250,000+
➤1870 Fellow: £500,000+
➤Chancellor's Court of Benefactors (University recognition): £1.5million+
To find out more about major giving, please contact Jenny or Camilla.